ABOUT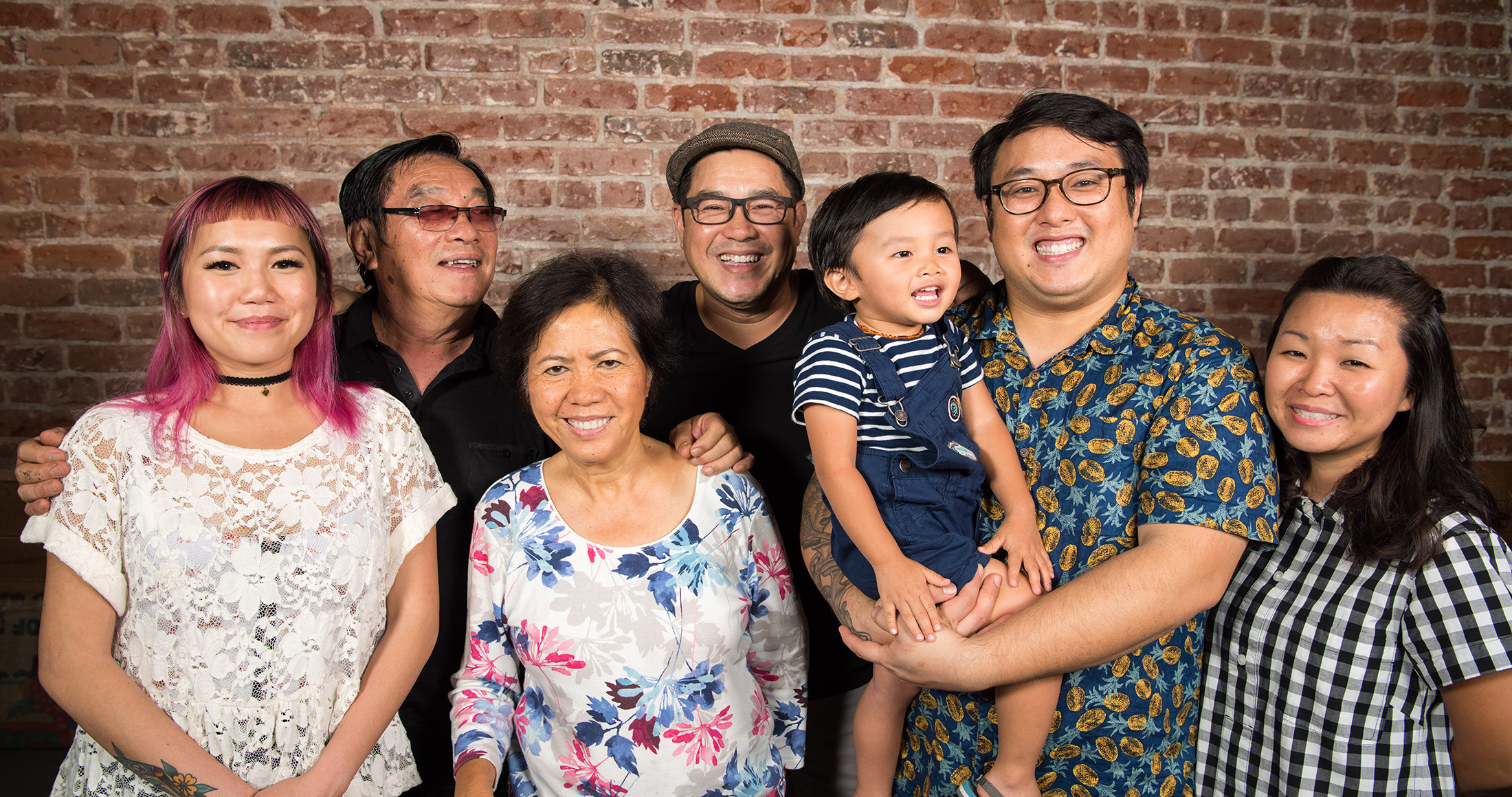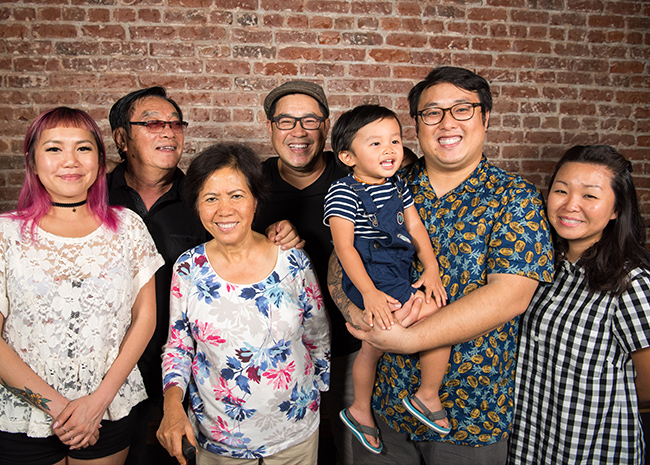 CONCEPT
ハワイで最も人気のある
モダンベトナムレストラン
Modern Vietnamese Restaurant from Honolulu, Hawaii
2019年11月30日(土)ハワイ・ホノルルで最も人気のあるベトナムレストラン「THE PIG & THE LADY」が恵比寿に日本初上陸!
2012年、ハワイのファーマーズマーケットから人気に火がつき、2013年にハワイでオープンした「THE PIG & THE LADY」は、ハワイの地元の人々にも愛され、観光客も多く通う人気のあるモダンベトナムレストランです。
フレンチレストラン出身のオーナーシェフ アンドリュー・レイが作るベトナム料理は、母が作るベトナム料理をルーツに持ち、その秘伝の"出汁"を使ったメニューが人気を呼んでいます。
母の味であるベトナム料理をベースに、アンドリューが培ってきたフレンチのエッセンスを取り入れ、ハワイの文化を加えた今まで味わったことのないモダンベトナム料理です。
This fall, Hawaii's award winning modern Vietnamese restaurant, The Pig & The Lady opens in Ebisu, Tokyo!
Chef Andrew Le founded the restaurant with the principles and work ethic of his Vietnamese immigrant family, especially his mother's home cooking, while growing up. He has blended the flavors of his mother's traditional Vietnamese recipes with his education and work experience in classical French techniques, in formulating a unique hybrid of nouveau Hawaii regional cuisine. The Pig & The Lady, which opened in 2013, has welcomed guests of all backgrounds, from locals and tourists to even Hollywood stars and athletes from throughout the world.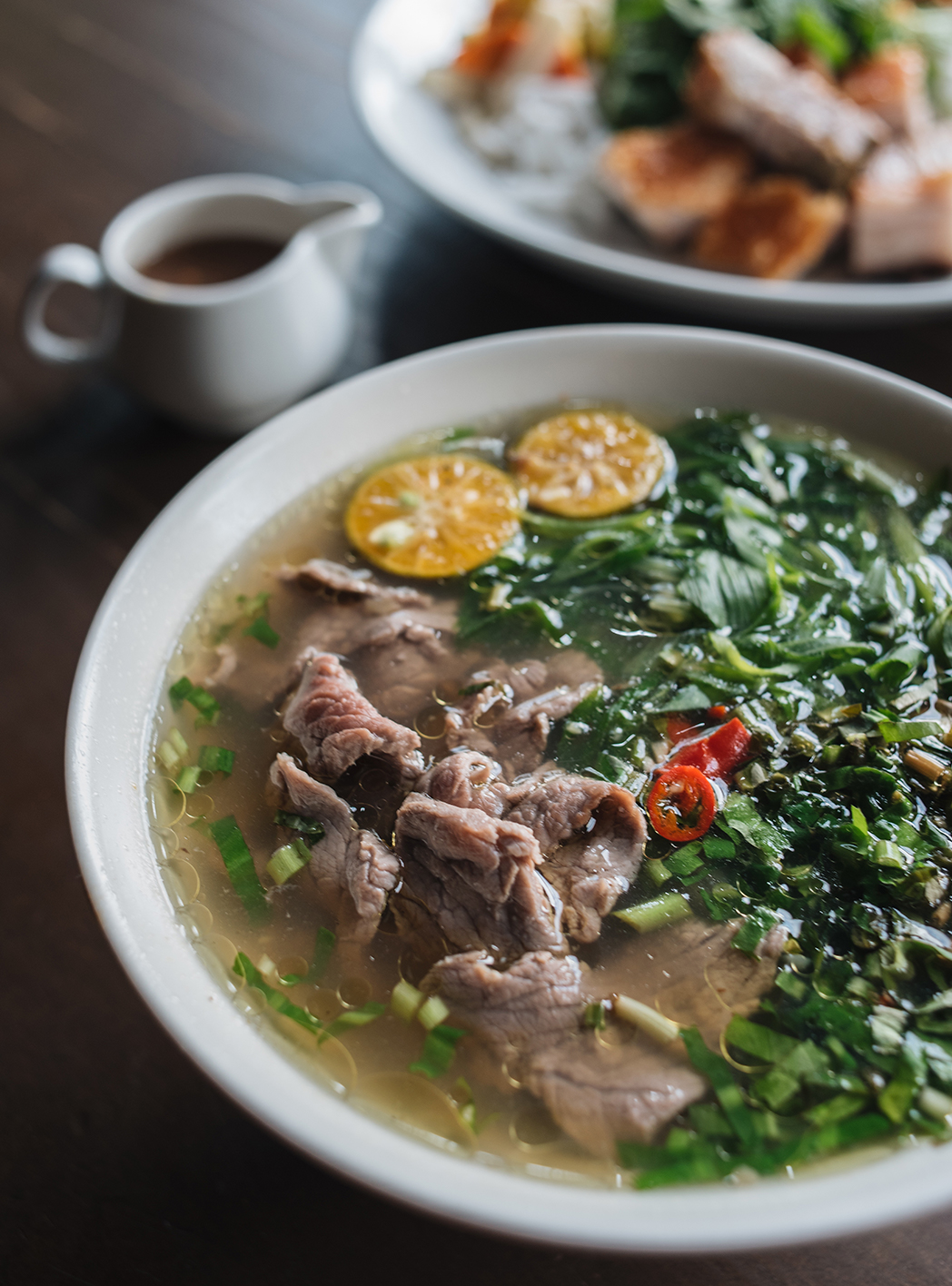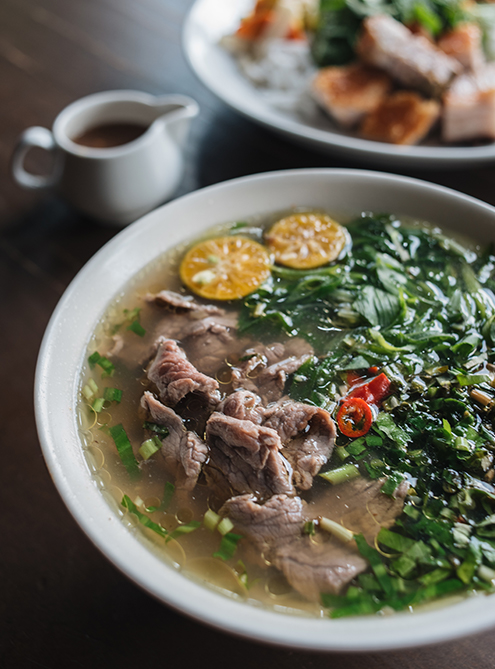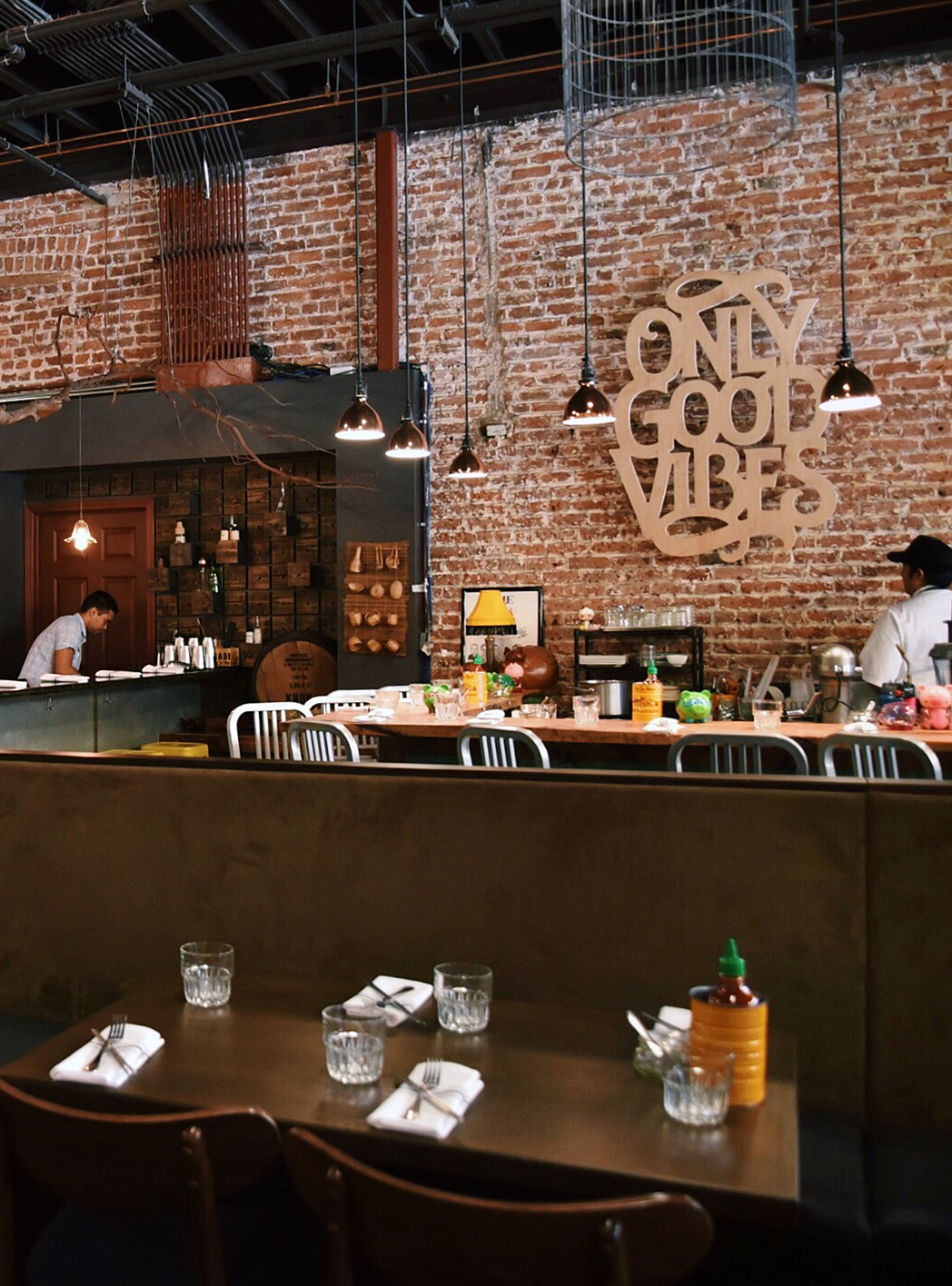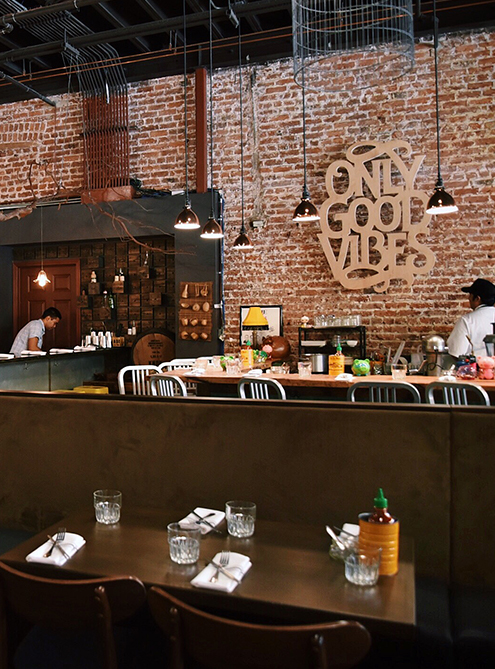 BRAND STORY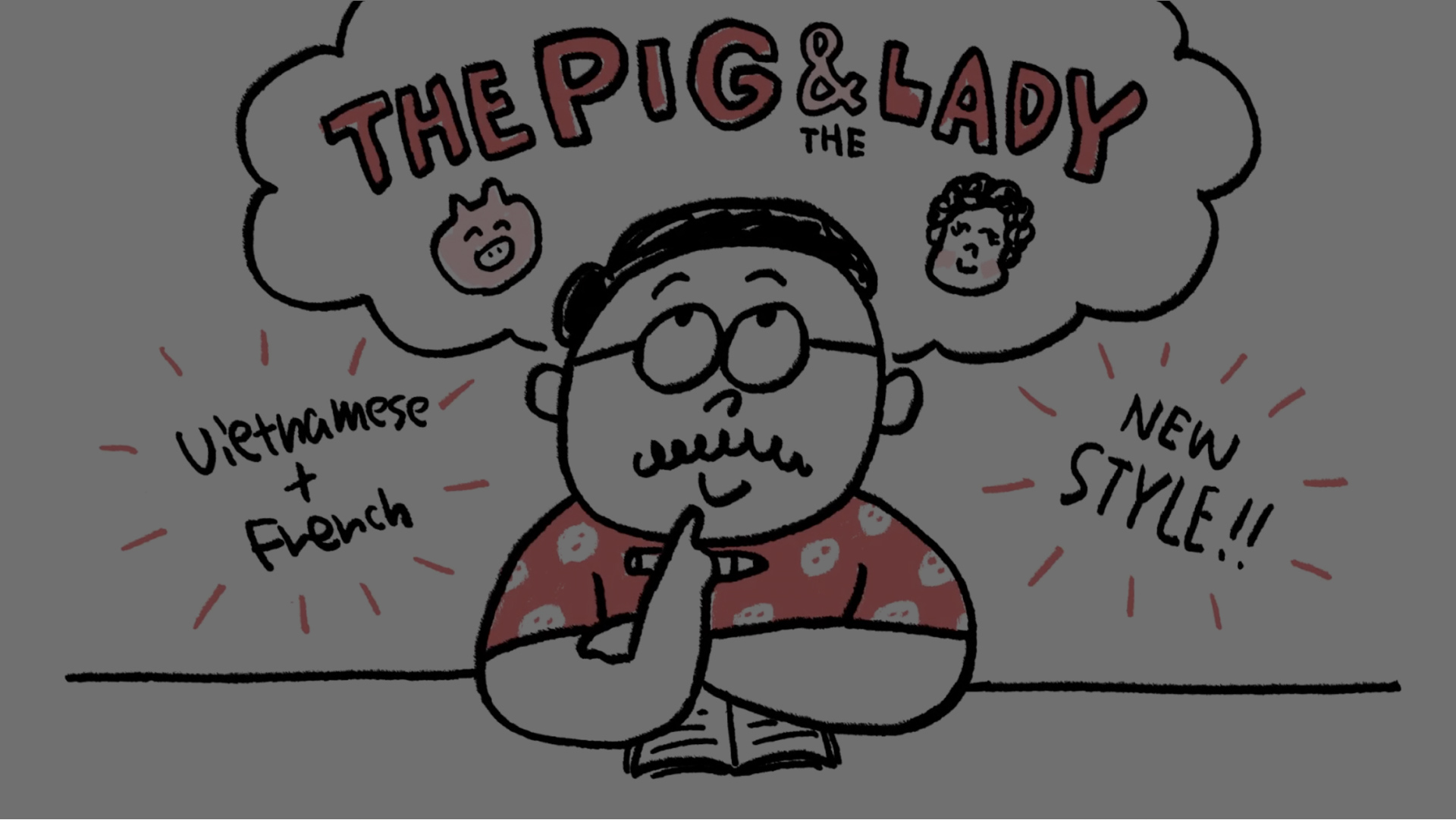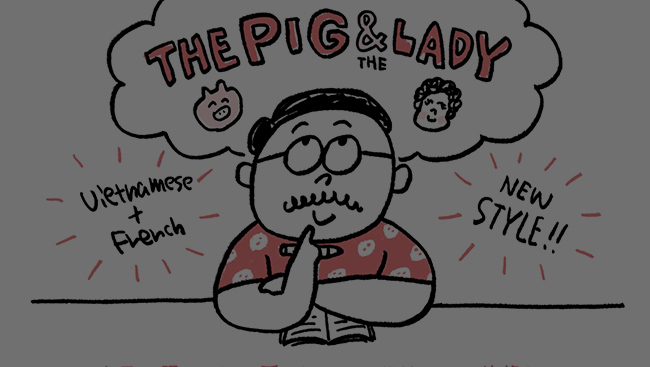 OWNERS COMMENT
オーナーシェフのアンドリュー・レイ氏は、ベトナム系二世。ニューヨークの料理学校を卒業後、ハワイで5つ星を獲得したコンテンポラリー・フレンチレストラン【シェフ マブロ】でスーシェフまで上り詰めた後、ホノルルのファーマーズマーケットに「THE PIG & THE LADY」を出店し爆発的な人気を呼び、2013年、チャイナタウンに実店舗を開業しました。
また、2016年には、「THE PIG & THE LADY」の姉妹店となる「PIGGY SMALLS」を開業しハワイで話題のレストランとして、さらに人気を博しているほか、2019年にフード、ドリンク、トラベル、エンタメの情報を提供するライフスタイルメディアサイト「Thrillist」が主催する名誉ある賞「TOP 28 Best Vietnamese Restaurants in America」を受賞いたしました。
Creator, owner and chef, Andrew Le (pronounced LAY) is the mastermind behind the innovative restaurant, The Pig & The Lady. After graduating from The Culinary Institute of America, in upstate New York, he built up his career at Hawaii's Michelin star French restaurant, Chef Marvo, before opening his own restaurant in 2013.
In 2016, Andrew Le opened his second restaurant, Piggy Smalls in Ward Village in central Honolulu. The James Beard nominated Chef Andrew is the only chef among Hawaii's culinary cognoscenti cooking contemporary food built on Vietnamese flavors. The Pig & The Lady has received numerous awards, including the nomination as one of the "Top 28 Vietnamese Restaurants in America", in lifestyle magazine, Thrillist in 2019, and ""Best Oahu Restaurant"" at the Hale Aina Awards, two years in a row, as well as ""Restaurateur of the Year,"" which he shared with his mother, the 'Lady' in The Pig & the Lady in 2017. Le has also appeared on national television shows such as the late Anthony Bourdain's No Reservations, F*ck That's Delicious, BuzzFeed's Worth It, etc."
OWNERS COMMENT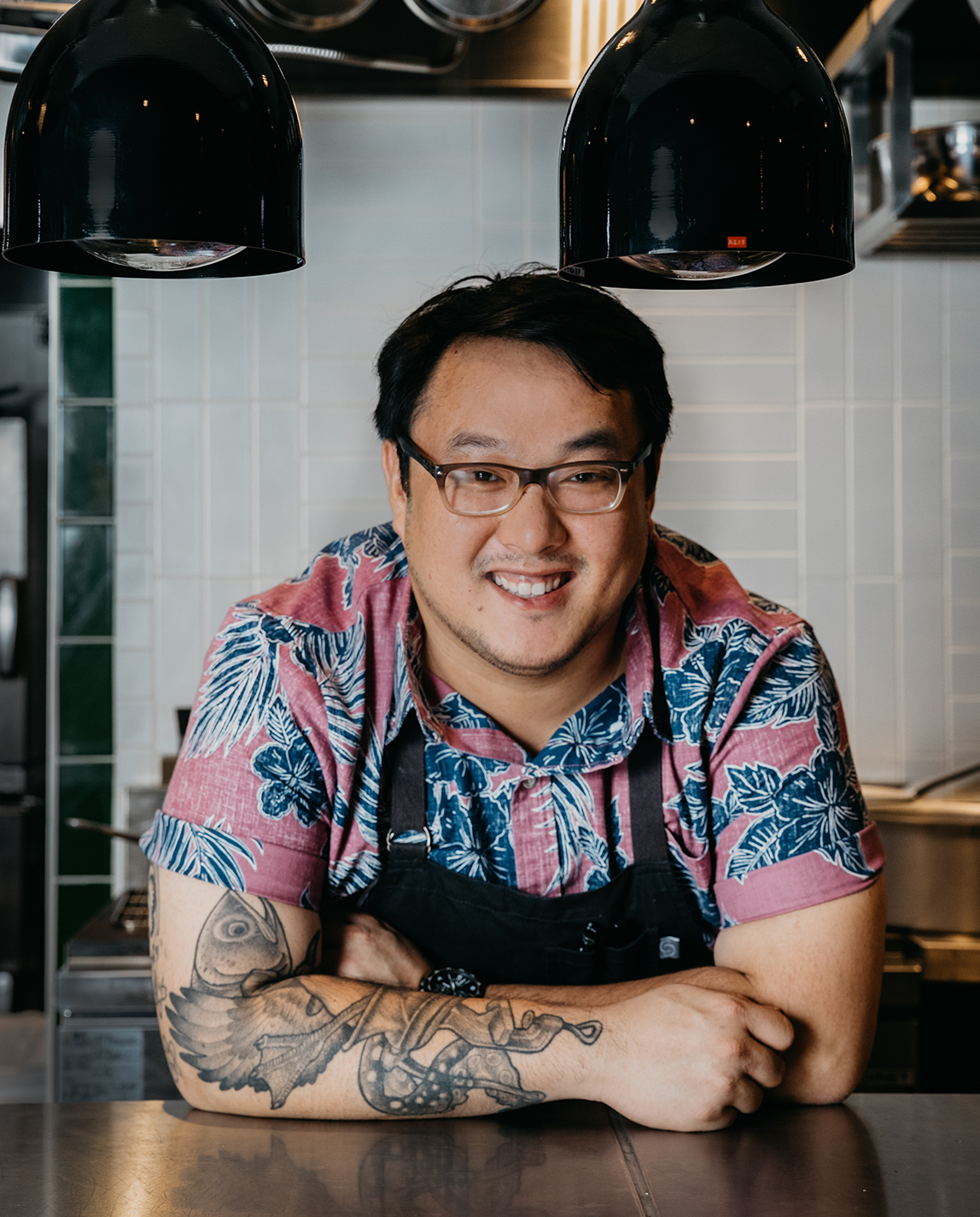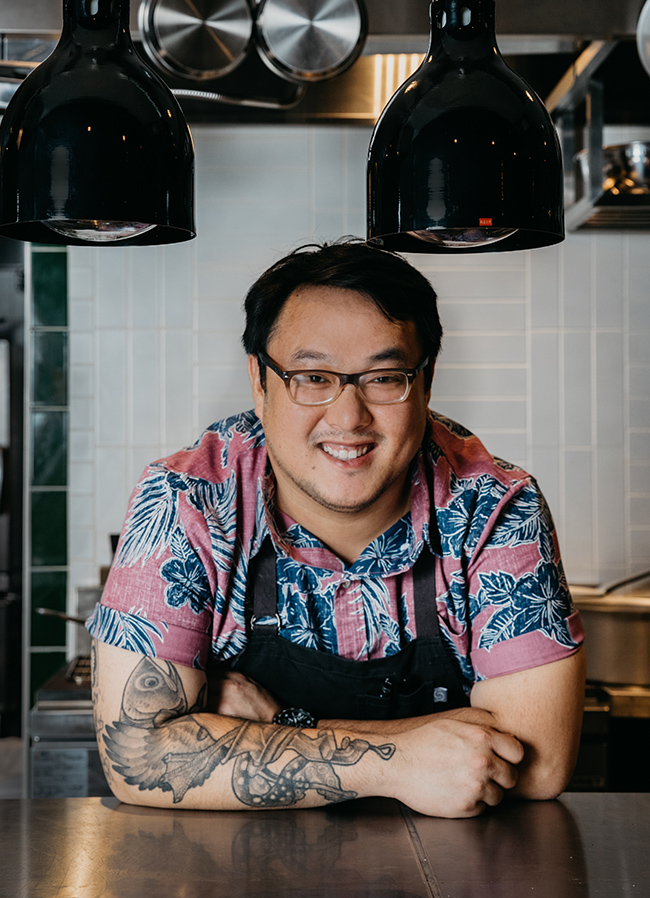 アンドリュー・レイ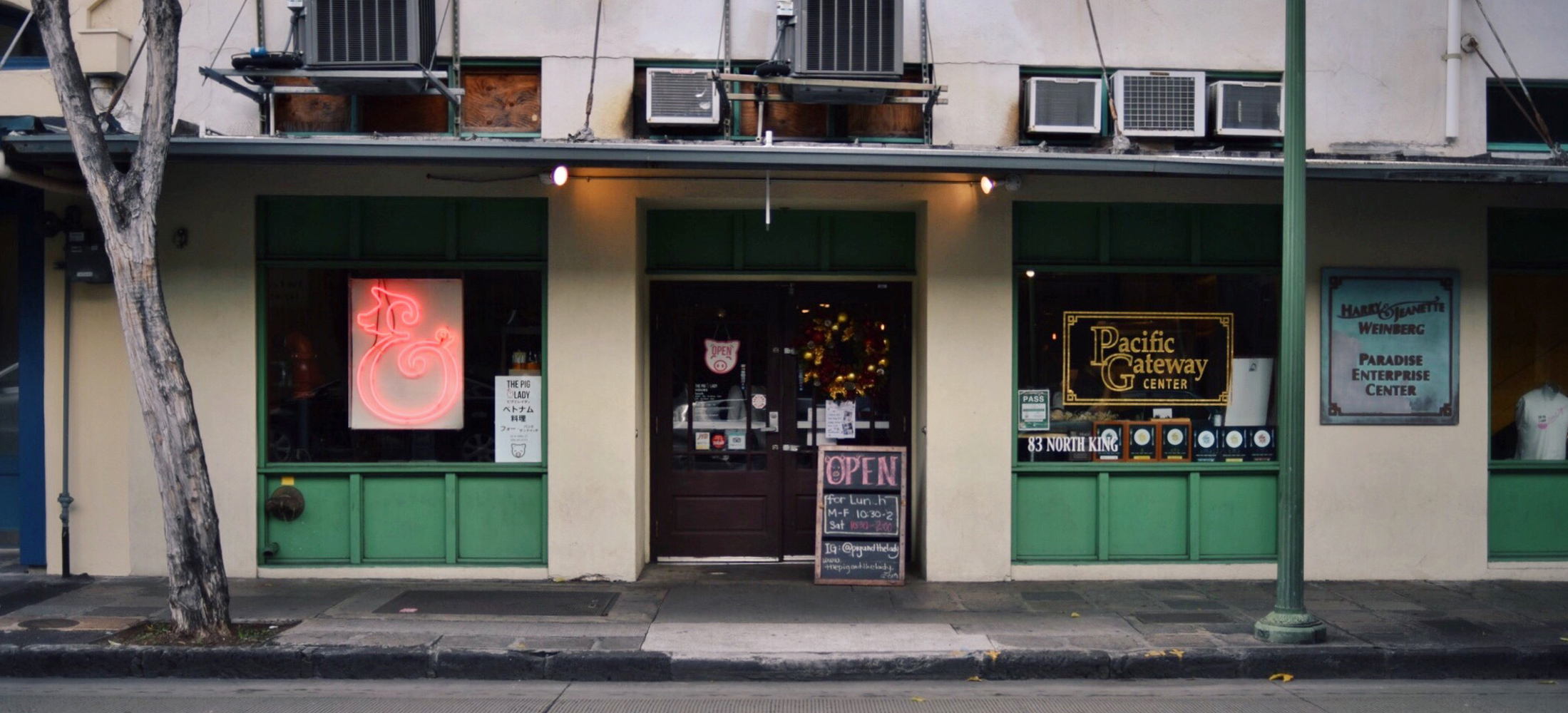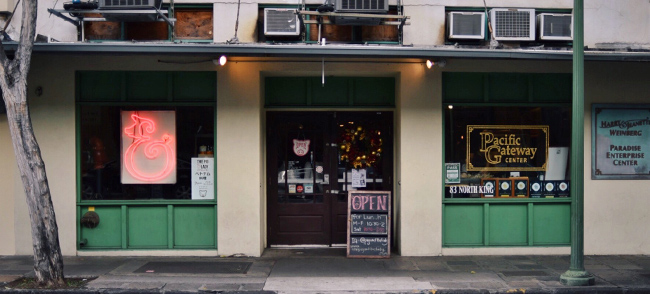 ACCESS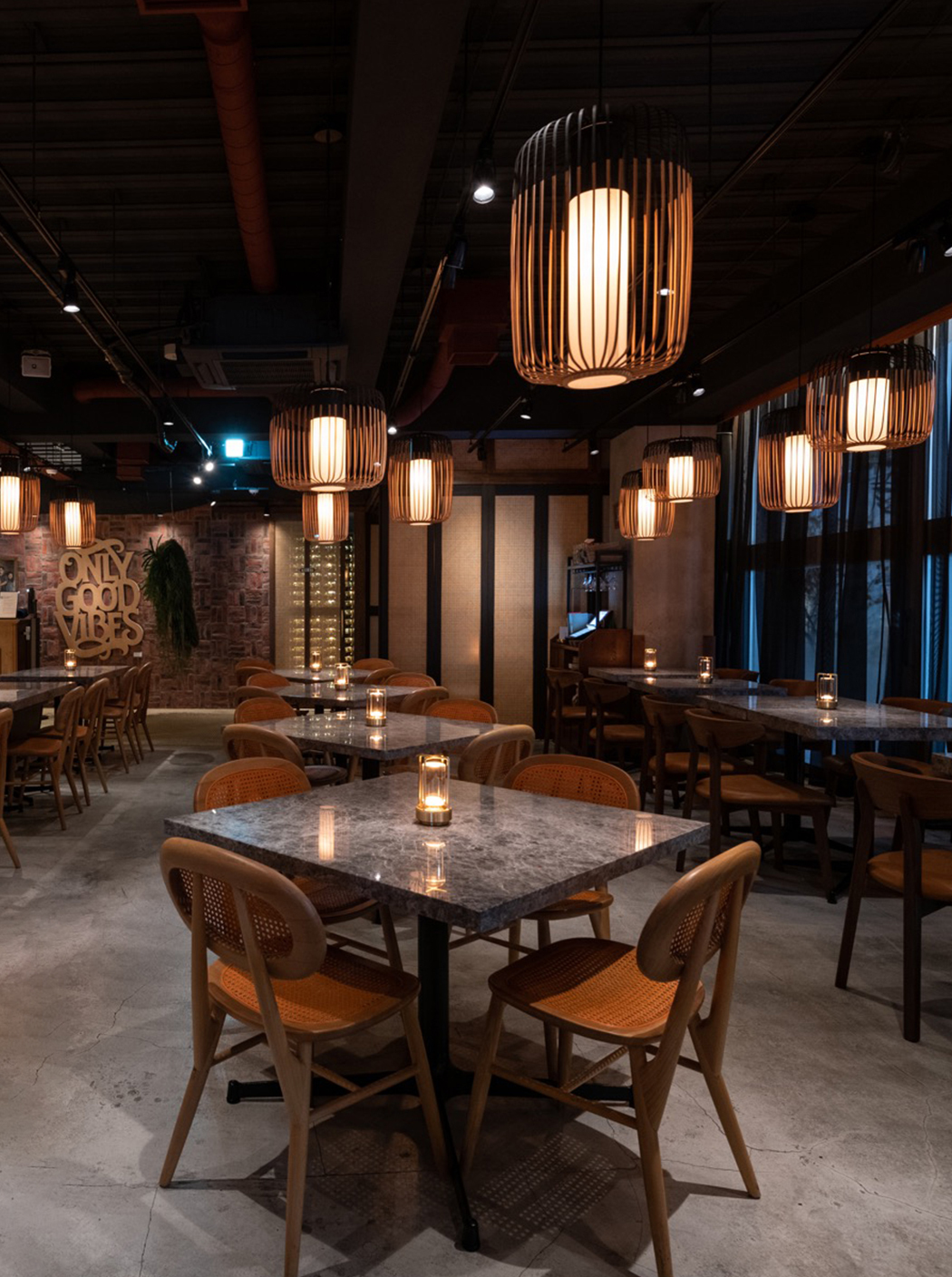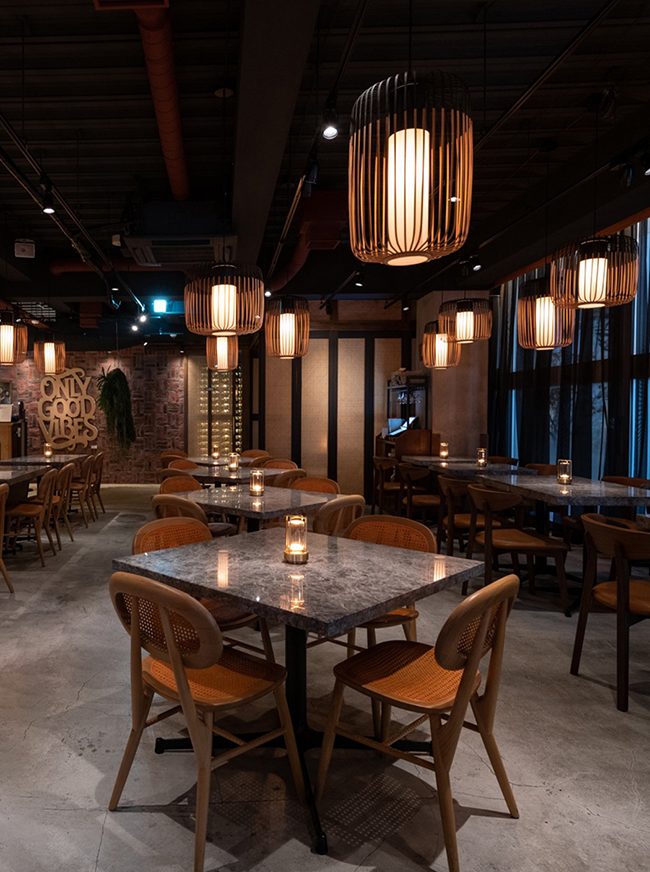 ADDRESS

東京都渋谷区恵比寿南1-4-15

恵比寿銀座クロスビル2階

Ebisu Ginza Cross Bldg.2F, 1-4-15, Ebisu-Minami, Shibuya-ku,Tokyo
GOOGLE MAP
JR恵比寿駅 西口 徒歩1分  地下鉄日比谷線恵比寿駅 出口1,出口3 徒歩1分
OPEN

MON-FRI:


11:30-15:00 (L.O. FOOD 14:00 )
17:00-23:00 (L.O. FOOD 22:00 / DRINK 22:30)

SAT,SUN,NATIONAL HOLIDAY:


11:30-23:00 (L.O. FOOD 22:00 / DRINK 22:30)

TEL

SEAT

84

席

(個室1部屋:最大8名様まで利用可)

AREA

230.80㎡